03 August 2022
Geraldine Mettler – Municipal Manager
Municipal Manager Geraldine Mettler has extended a warm welcome to our new Director of Infrastructure Services, Mr Shane Chandaka.
Mr Chandaka brings with him a wealth of experience in civil engineering, project design, public sector funding assessment and disbursement, as well as the management of large-scale infrastructure projects in the public sector.
He spent more than six years at the Western Cape Government as the Regional Director for Human Settlement Implementation and Provincial Planning and before that he served as the Director of Provincial Infrastructure at Provincial Treasury. Further to this, he spent more than eight and a half years at the Development Bank of Southern Africa (DBSA) and before that he was a consulting civil engineer at Stewart Scott/RHDHV International for more than five years.
He holds a Master of Business Administration (MBA) from the Stellenbosch University as well as a Bachelor of Science (B.Sc. Engineering) Degree from the University of KwaZulu-Natal.
We believe that his years of experience, wealth of knowledge, understanding of public sector infrastructure projects and commitment to good governance practices makes him a massive asset to our municipality.
We wish him well as he takes on this new role.
Welcome to the Stellenbosch family!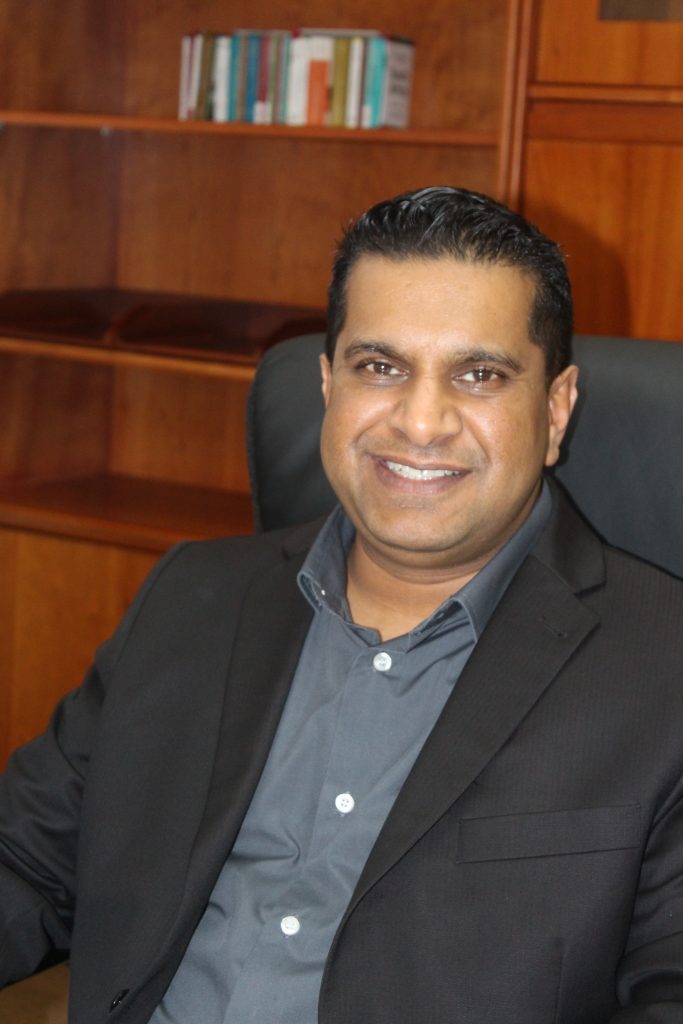 [ENDS]