Meet our management team: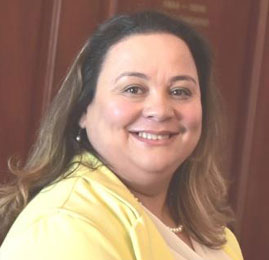 Strategic Management, Internal Audit, Corporate Governance, Risk Management, Intergovernmental Relations; International Relations; Integrated Development Planning; Strategic Management; Organisational Performance Management; Communications; Knowledge Management; and Inter-Governmental Relations.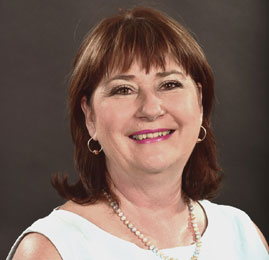 Administrative Services; Legal and Compliance; Human Resources Management; Individual  Performance Management Information and Communication Technology; Councillor's Support; Committee Services; Municipal Court;  and Properties Management and Municipal Building Maintenance.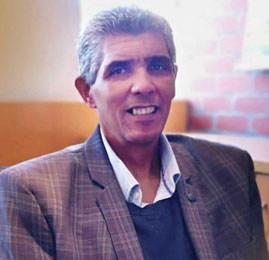 Management and Planning of Heritage and Environmental Resources; Spatial Planning and Land Use Management; Stakeholder Management, Neighbourhood Revitalisation; Local Economic Development and Tourism, Housing, Informal Settlement Upgrade and Management, Housing Administration.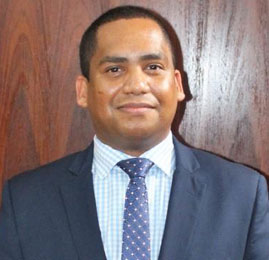 Revenue Management; Expenditure Management; Budget Preparation and Management; Management of Financial Statements; Supply Chain Management and Asset Management.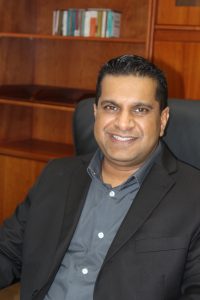 Transport, Roads and Storm water; Water Services; Mechanical workshop; Solid Waste Management; Development and project management; Drawing office; Electricity Services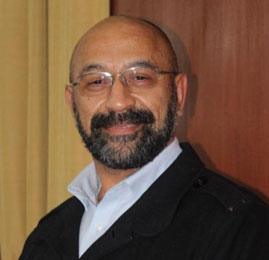 Community Development; Disaster Management:  Fire Services, Traffic Services; Traffic Administration; Law Enforcement and Security Services; By- Law Enforcement; Disaster Control Room; Libraries, Cemeteries, Sport and Parks and Recreation; and Environmental Management.