The Stellenbosch Municipality was honoured to host firefighters from across our province for the 2019 International Fire Fighter's Day. The event took place on 4 May 2019 at Die Braak.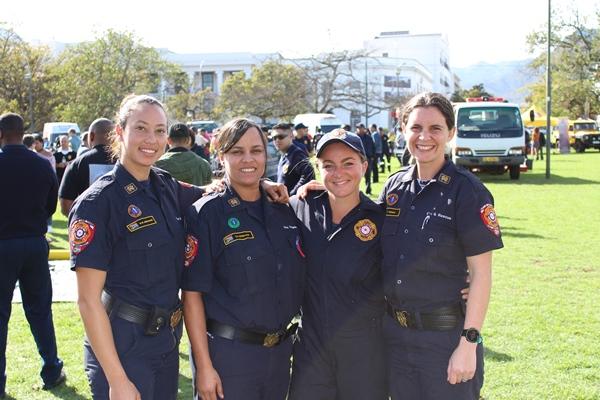 The day was filled with squad drills, various displays of vehicles and devices as well as demonstrations of firefighting and rescuing techniques. Thank you to every resident who came out to show their support.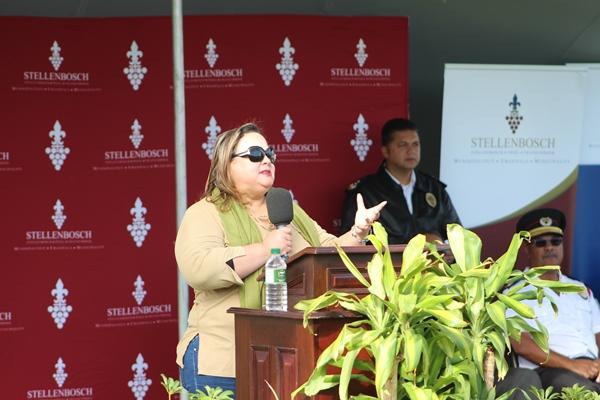 The Municipal Manager, Geraldine Mettler, thanked all firefighters from the various local and district municipalities present for their selflessness and dedication. Firefighters don't just save homes and buildings, they save hearts, memories and keep dreams alive. The day was a wonderful opportunity to recognise their commitment and to celebrate their heroism.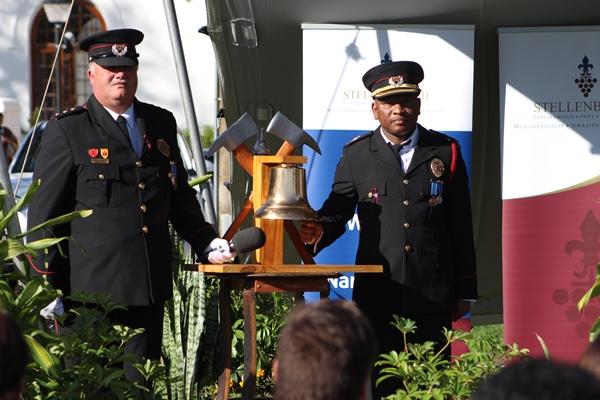 We salute our brave firefighters!