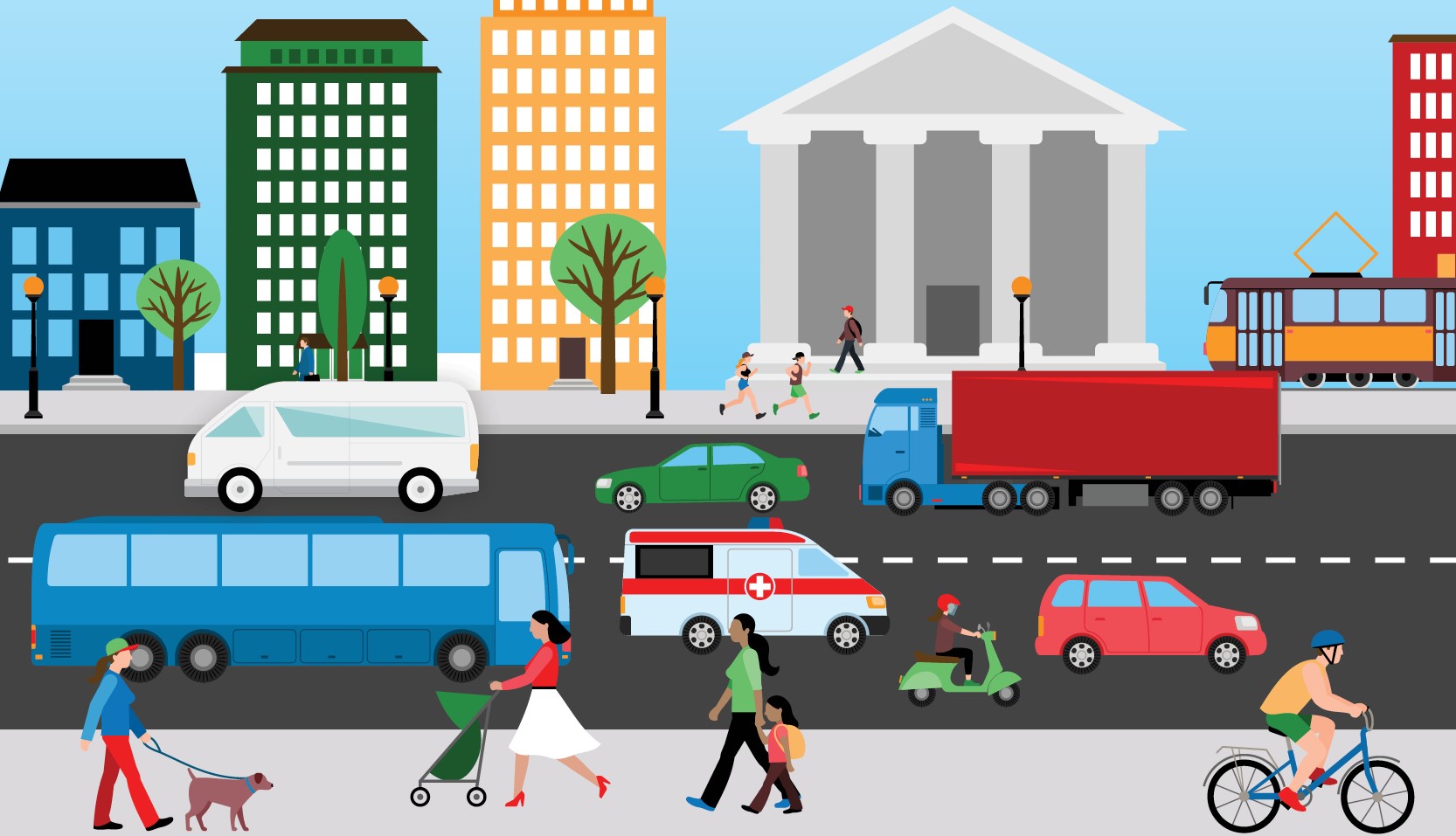 Version
Download

495

File Size

98.84 KB

File Count

1

Create Date

Apr 25, 2022

Last Updated

Apr 25, 2022
Stellenbosch Comprehensive Integrated Transport Plan Survey 2022
Complete our CITP survey and help inform future transport plans for Stellenbosch.
We invite you to share your travel patterns, needs and challenges so that we can plan better for future transport-related needs across Stellenbosch. The more we know about how and why you travel, and the general details of your destinations, the better we can prepare for the future.
The survey is available digitally and in hard copy. Complete the online survey by visiting https://www.surveymonkey.com/r/M33TV9N
It will take less than ten minutes to complete, and you do not need to share any of your personal details. We are simply interested in your travel patterns, needs and challenges. The information you give will not be made public or shared in accordance with the Protection of Personal Information Act.
The deadline to complete the survey is 06 May 2022.
Attached Files
File
Advert for the Survey CITP 2022.pdf