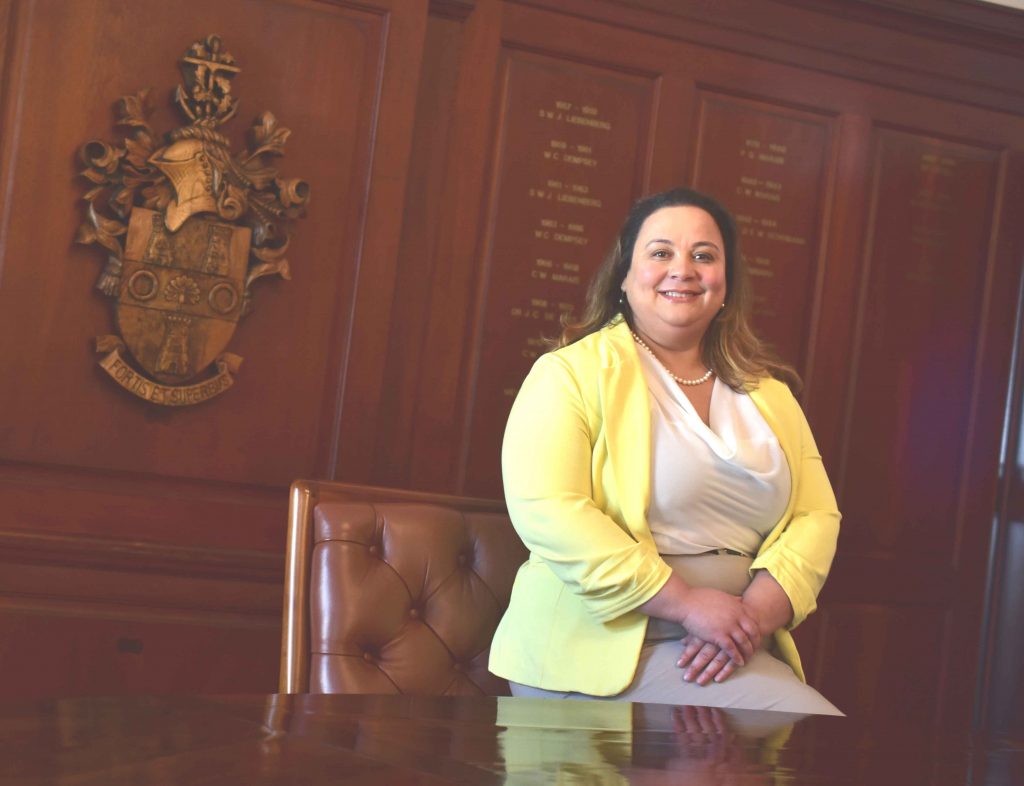 GERALDINE METTLER – MUNICIPAL MANAGER
A group of workers at the Beltana municipal depot are still refusing to work as they are aggrieved about not receiving a salary increase. Some workers have also started participating in illegal actions such as sabotage and the destruction of property. We condemn these acts in the strongest possible terms, will take appropriate disciplinary action against anyone found guilty of destroying municipal property and call on the SAPS to arrest any person who breaks the law. The municipality is urgently obtaining an interdict to prevent these individuals from further destroying any property. A shutdown notice has also been distributed – locking down the depot with immediate effect. 
The 3 year salary and wage agreement concluded in 2018 provides for a 6.25% increase for the 2020/21 financial year, which started on 1 July 2020. Given the economic situation in the country and the impact of the COVID pandemic on all local governments across the country, the municipality submitted an exemption application in terms of the collective agreement.  In the collective agreement the dispute resolution mechanism provides for any of the parties to the agreement to apply for exemption in a situation where unforeseen circumstances happen. Whilst this is still being negotiated between SALGA and the SALGBC at a national level, National Treasury has recommended that no increases be paid until the negotiations are finalised. 
However, several workers are refusing to accept this and have continued with illegal strike action. To ensure that services such as the refuse removal service can continue, the services of a private contractor has been secured and the contractor has commenced with work across various areas. Due to intimidation and violence by some aggrieved municipal workers who are deliberately sabotaging the refuse removal service, the service had to be suspended for the rest of the day. The safety of workers and residents as well as the safeguarding of assets are the top priorities. Areas will be serviced once it is safe for trucks to operate. We will also work into the weekend on both Saturday and Sunday if necessary, to ensure that all areas are serviced.
Media queries:
Stuart Grobbelaar T: 021 808 8172 | C: 084 036 1395
Mart-Marié Haasbroek T: 021 808 8024 | C: 072 910 3724